MMA's fundraising efforts makes it possible for us to supports the events below.
Due to inclement weather, our
Wednesday February 7th
MMA Meeting was canceled.  
Please join us for our next meeting in the Fowler Library 
Wednesday March 7th
Fowler Meeting 6:30/Joint Business 7:30/High School Business 8:00 
Please scroll down for volunteer opportunities.

New Arrival:  Thanks to funds provided to MMA through a grant, our high school percussion students have a shiny new drum set!
February 2018, Junior Districts Auditions, 7th and 8th grade Fowler students under the direction of Mr. Kozik. 
Volunteers Needed
Help us Acknowledge our 2018 Graduates!
Scholarship Readers:  MMA is in need of Fowler parents to co chair and read scholarship applications this spring.  MMA has approximately 8 scholarships for this years graduating class.  This commitment is short only requiring a few evening meetings.  
MMA Music Banquet:  Volunteers (Parents of students in grades 9-11) are needed to assist in the planning of this years music banquet scheduled for the end of May.  
Please email MMA if you are interested in volunteering for one or both of these events:  maynard.music.assoc@gmail.com
 
MHS Madrigals were invited once again to perform during half time at the Providence Bruins game on Friday January 25, 2018 under the musical direction of Mrs. Cindy Blanchard.  
MHS Jazz at Serendipity
Thank you to all who came out on Saturday January 20th, to relax and enjoy an evening of jazz music under the direction of Trish Gately.
MHS Winter Concert, 2017
Fowler Winter Concert, 2017
In December, under the direction of Mrs. Cindy Blanchard and Miss Trish Gately, our music students had the opportunity to perform at the State House and meet with State Representative Kate Hogan.
2017 MHS Winter Jazz and Ensemble Concert led by Trish Gately.
MHS's student led A-Capella group at their winter performance, 2017.
Thank you to all our donors and volunteers for making our
9th Annual Casino Night Fundraiser
a huge success!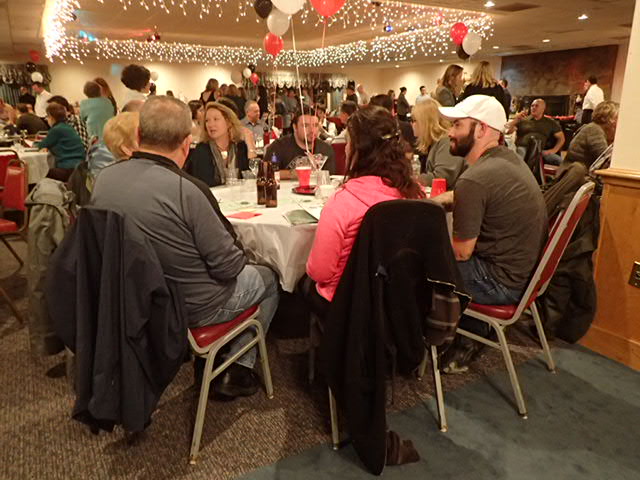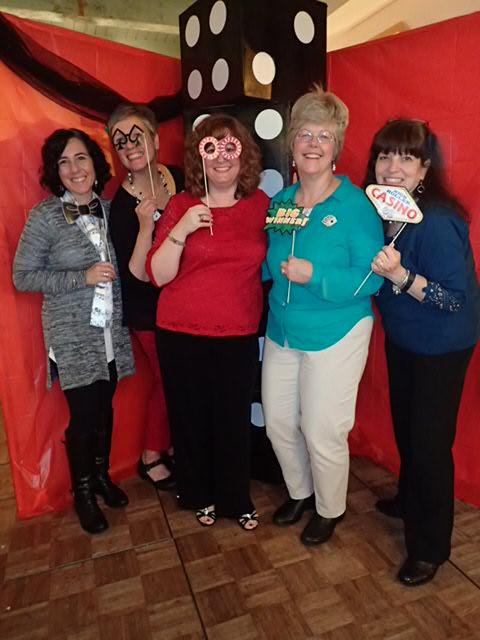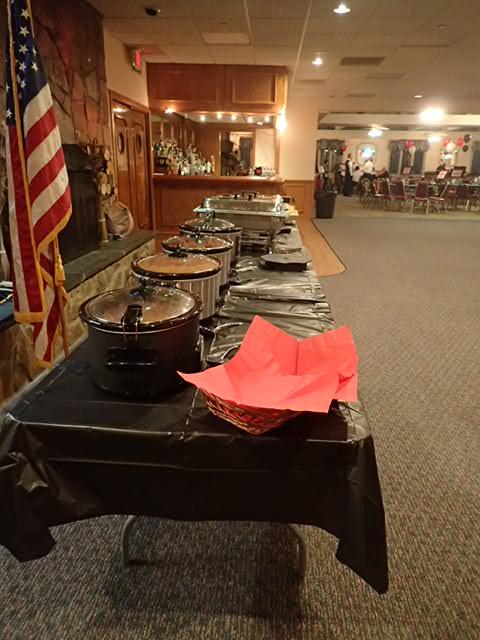 In May 2017, under the musical direction of Mr. Kevin Kozik, Fowler students traveled to Agawarm MA to compete in at the Great East Festival.
In April 2017, our band and choral students spent 5 days in Disney where they performed at Downtown Disney and then had the opportunity to learn from the musical pros at Disney.